Legal Services in Thailand
Our accredited PKF Thailand Legal Team is very experienced in dealing with a vast array of legal issues from both local and international clients. Notably, our qualified lawyers are also specialists in many areas such as establishing and registering a legal entity (company, joint venture, consortium, etc), debt collection, dispute resolution and litigation, international trade transactions and agreements, company restructuring, mergers, acquisitions and legal due diligence, dealing with licenses, permits and contracts, Board of Investment incentives and tax exemptions, personal data protection and much, much more. 
Our knowledge and expertise has been built up over many years of assisting clients to resolve disputes, achieving their desired outcomes, and providing practical, clear and realistic advice. In addition to general civil and commercial law, we also provide intellectual property and banking services. 
Some of our most requested legal services include advice on the following:
Civil proceeding matters;

Foreign ownership structures and restrictions;

General corporate and commercial matters;

Labour, employment, visas and work permits;

Legal aspects and procedures relating to an entity's formation, closure and post-closure; 

Legal compliance for direct investment in Thailand;

Real estate ownership and possession;

Reviewing and drafting commercial agreements; and,

Wills and inheritance.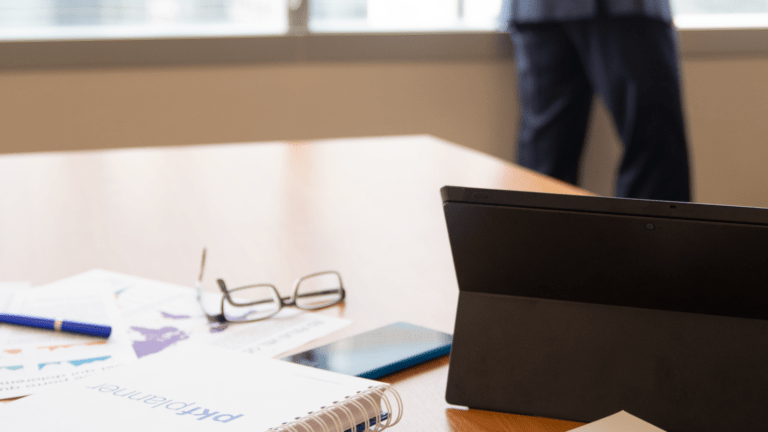 Businesses in all sectors must understand the boundaries as well as the opportunities put in place by current law. To provide such guidance, and effectively assist with ongoing legal needs, the PKF legal advisory services team builds lasting relationships with our clients. We also make our qualified Partners available for our clients, as a valued resource for companies both large and small.
Our firm is accredited by the SEC, with a team of specialists who are well connected within Thailand's business community, and fully up to date on legal developments across the country.
Global reach; Local solutions
PKF has offices in major business centres around Thailand, providing legal advisory services in Bangkok, Chiang Mai, Phuket, Hua Hin, Pattaya, Sriracha, and U Tapao – more locations than any other global professional services firm. Our clients also receive access to the global network of PKF offices, which operate in 150 countries. This on-the-ground presence lets us provide top-quality solutions while maintaining a personal touch.
Our targeted range of legal services is divided into the following categories: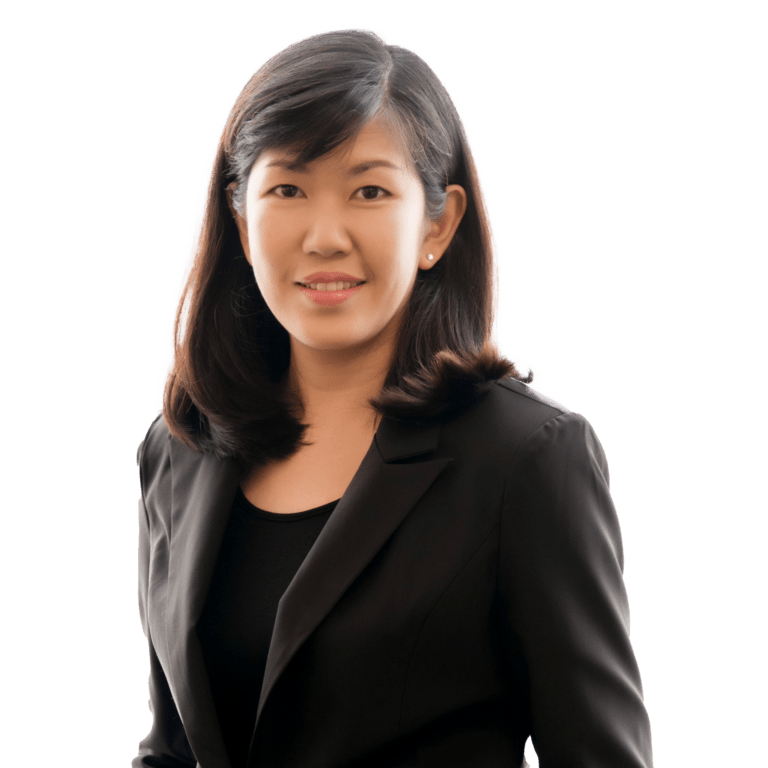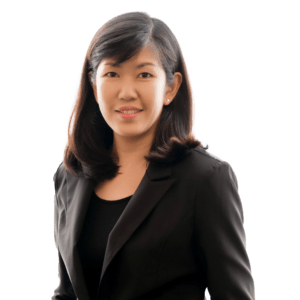 View profile
Professional Experience
More than 16 year experience in corporate legal field

8 years at Baker Tilly and BDO Richfield 

Serving more than 100 clients with services including: 

Companies Establishment

Foreign Branch Office and Representative Office Establishment

Board of Investment (BOI)

Foreign Business License (FBL) 

Legal Due Diligence 

Dissolution and Liquidation

Labour Laws Advice

Commercial Agreements

Work permit & Visas

Corporate Secretarial

Notary services

Personal Data Protection Laws (PDPA)
Industry Expertise
More than 16 year experience in corporate legal field

8 years at Baker Tilly and BDO Richfield 

Serving more than 100 clients with services including: 

Companies Establishment

Foreign Branch Office and Representative Office Establishment

Board of Investment (BOI)

Foreign Business License (FBL) 

Legal Due Diligence 

Dissolution and Liquidation

Labour Laws Advice

Commercial Agreements

Work permit & Visas

Corporate Secretarial

Notary services

Personal Data Protection Laws (PDPA)
Professional Qualifications
Lawyer License from the Lawyers Council of Thailand 

Member of Thai Bar Association 

Notarial Services Attorney License from the Lawyers Council of Thailand 

Bachelor degree of Law Degree from Thammasat University 

Business Taxation and International Taxation Training Course from Faculty of Law, Thammasat University
Find out how PKF can help you get closer to your goals