PKF Phuket can be found in Surin Plaza. We are all full-service office led by Khun Tanyarat Kongniwatsiri who after many years' experience in Bangkok  and Australia with the Big 4 and PKF has made her home in Phuket. 
Personal service is a key point of differentiation for us which is a reason why we opened an office in Phuket as serving clients from Bangkok can be less than ideal.
As a leading audit firm in Thailand we work with a diverse range of clients who are listed on stock exchanges across the world. We are SEC certified to audit listed companies in Thailand and Khun Tanyarat is authorised to sign.
We also have a growing business solutions practice in Phuket handled by staff locally.
Nationally our Thai team includes professionals who qualified as accountants in the US, UK, Singapore, Vietnam, Australia as well as in Thailand. This enables us to provide accounting, tax and legal advice across a multitude of jurisdictions.
Service areas:
Assurance/Audit

BOI

Business Solutions

Legal

Tax

Wealth Preservation
Sector specialties:
Hotels

Hospitality and Leisure

Real Estate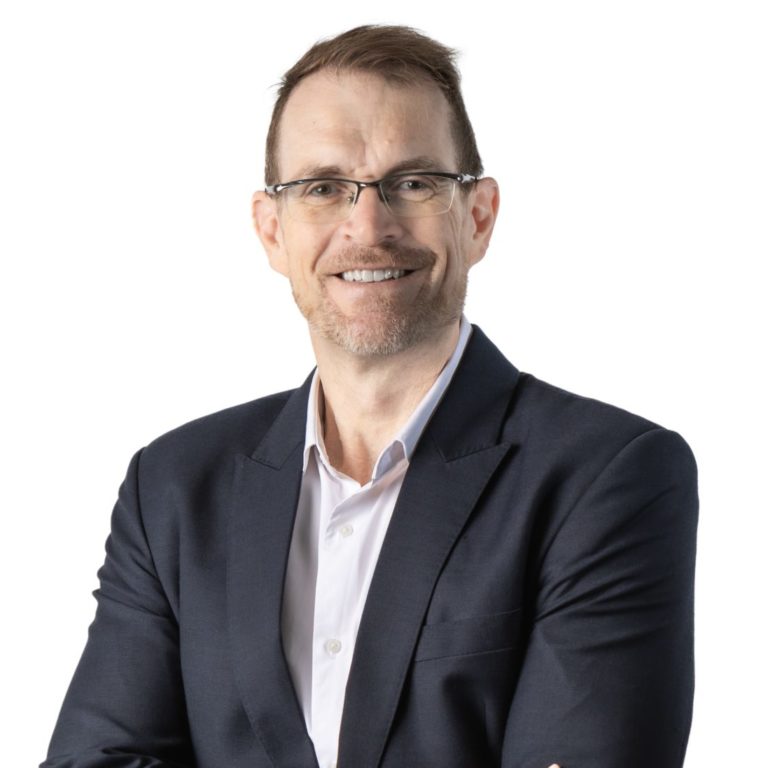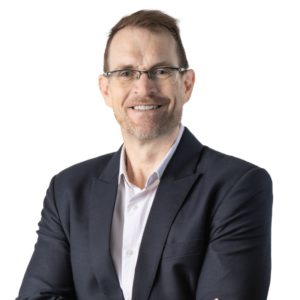 View profile
Professional Experience
David Bartlett is a senior financial executive with broad international experience in all aspects of accounting, auditing and financial management spanning a career of 25 years including nine years in the audit division of KPMG with extensive experience in Banking and Finance, FMCG, Property, Service and Manufacturing clients in Australia, Papua New Guinea and Czech Republic. David holds at BEc (Accounting) degree and is an Australian Chartered Accountant. Since leaving KPMG 16 years ago, David has had extensive CFO experience with direct experience in Fund Management, FMCG, IT, Professional Sporting and Horticulture Industries.
David worked for an Asian Hedge Fund for two years and managing all aspects of the Group's corporate entities, establishing key financial reporting and cash management policies and procedures as well as driving significant change and cost savings across the group's entities in Singapore, Hong Kong and Cayman Islands. Prior to this role, he held the role of CFO of a global IT start-up company. He was responsible for setting up 15 businesses across the globe to facilitate the growth of the group. Restructuring and relocating the finance department, he managed finance, tax and statutory requirements in all the companies' jurisdictions worldwide and developed key policies and financial reporting procedures.
David also spent two years in Saudi Arabia, in charge of capital projects for major FMCG company, Almarai. He was responsible for approving and managing annual capital budgets of over US$600m, including substantial property and plant development. He also managed the due diligence for the first ever acquisition of a listed Saudi company as well as preparing feasibility studies and having integral input into business plans in relation to the group's foray into baby foods and poultry businesses. Prior to Saudi Arabia, he spent 8 years heading up the finance department of Port Adelaide Football Club, a successful professional sporting club competing in the Australian Rules Football League. He restructured the finance and administration team, re-engineered the group's Information systems, disposed of non-performing entities/assets and was integral in developing non-core business to assist in the Group's profitability.
Professional Qualifications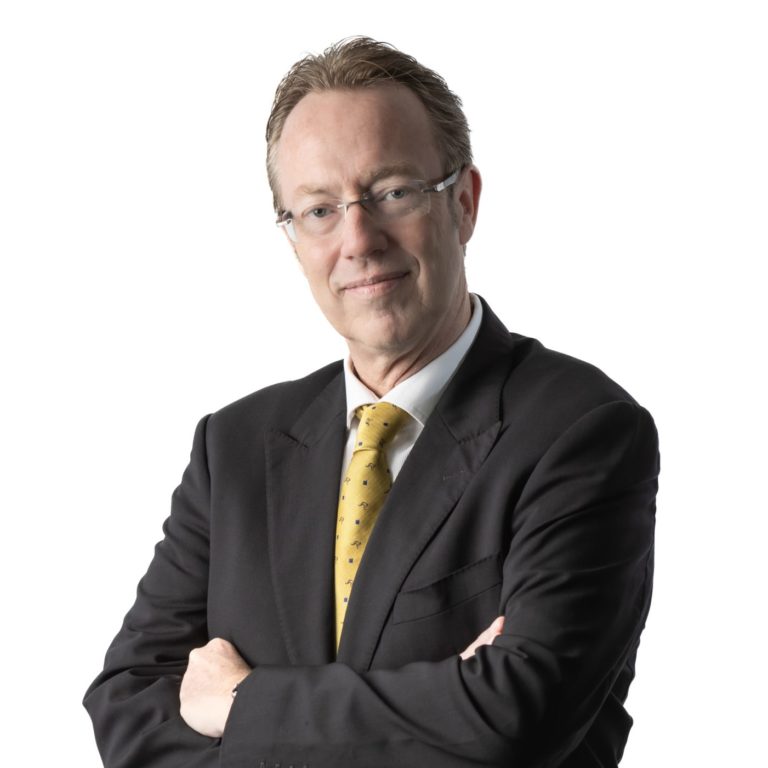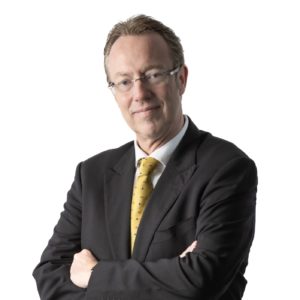 View profile
Professional Experience
Michael Ayling has enjoyed a varied career spanning three continents in the disciplines of finance and general management in the hotel, hospitality and property development sectors. Prior to NuoBello, he was the Managing Director of Laguna Resorts & Hotels, Plc., a listed company in Thailand and subsidiary of Banyan Tree Holdings Limited. His responsibilities included overseeing 8 hotels in two different locations (including two Banyan Trees and a Sheraton Grande), two golf courses, property development, construction, marketing and sales operations, a vacation ownership program, estate management and rental pool operations, a central facilities management operation (including laundry, landscaping, transportation), fostering government relations at both the local and central government levels, developing and implementing numerous CSR initiatives as well as managing the corporate governance, legal and reporting requirements of a listed company in Thailand. He was also an Executive Director for Laguna Vietnam Limited, a Fund developing an integrated resort in Central Vietnam, which is currently under construction. Specifically he was responsible for establishing the Property Sales operation and the design, development and construction of the Nick Faldo Championship golf course. He was significantly involved in the successful Initial Public Offering of Banyan Tree Holdings Limited ("BTHL") on the Singapore Stock Exchange in 2006 and was also a member of the BTHL Executive Committee.
Prior to joining Laguna Resorts & Hotels, Plc., he enjoyed over 10 years in the professional service industry with the accounting firm, KPMG. Having qualified as a Chartered Accountant with KPMG in the Oxford, England office, he transferred to the KPMG Port Moresby office in Papua New Guinea (six years) where he had a wide range of clients covering industries such as oil and gas, banking, airline and agriculture as well as being responsible for managing the Audit and Transaction Services Division. He then transferred to the KPMG Sydney, Australia office (three years) where he managed the Parramatta Audit Division, had numerous audit clients and transaction service assignments such as due diligence reporting and Initial Public Offerings. Michael holds a BA(Hons) Degree in Accounting and Finance, and is a member of the Institute of Chartered Accountants in England and Wales.
Professional Qualifications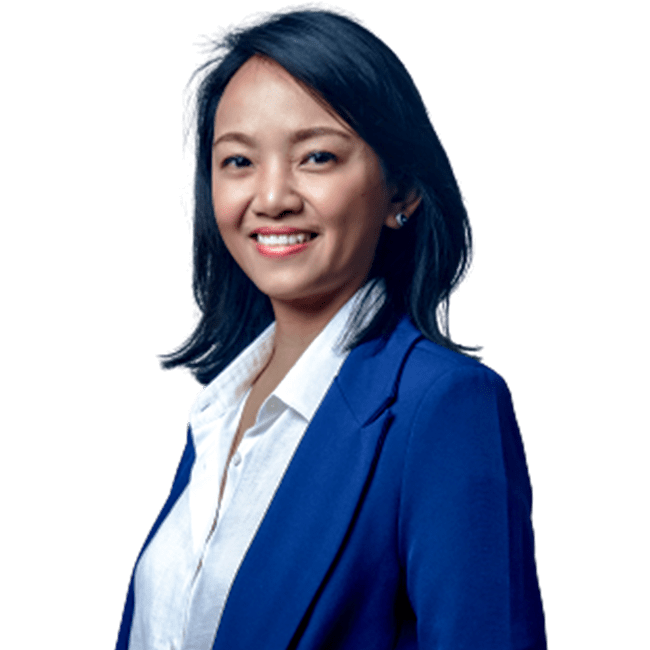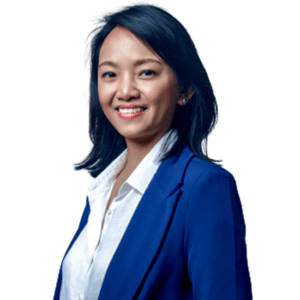 View profile
Professional Experience
Has over 15 years experience providing audit and assurance advisory services to clients from different industries
Previous to PKF:

Costing Manager, GSE Lining Technology Co., Ltd.
Assistant Audit Manager, KPMG Phoomchai Audit Ltd.
Industry Expertise
Audit & Assurance
IFRS
US GAAP
TFRS
Professional Qualifications
Certified Public Accountant (CPA) and approved auditor with the SEC
ASEAN Chartered Professional Accountant (ASEAN CPA)
Member of the Institute of Certified Accountants and Auditors of Thailand
Member of the Institute of Internal Auditors of Thailand
Find out how PKF can help you get closer to your goals