Tax Accounting Services in Thailand
PKF Thailand's Tax services provide clients with comprehensive support, from ensuring tax compliance in Thailand and other jurisdictions, to finding strategies that deliver maximum tax efficiency moving forward.
In such ways, our tax experts can transform the standard journey through the murky waters of taxation law, into smooth sailing for our clients.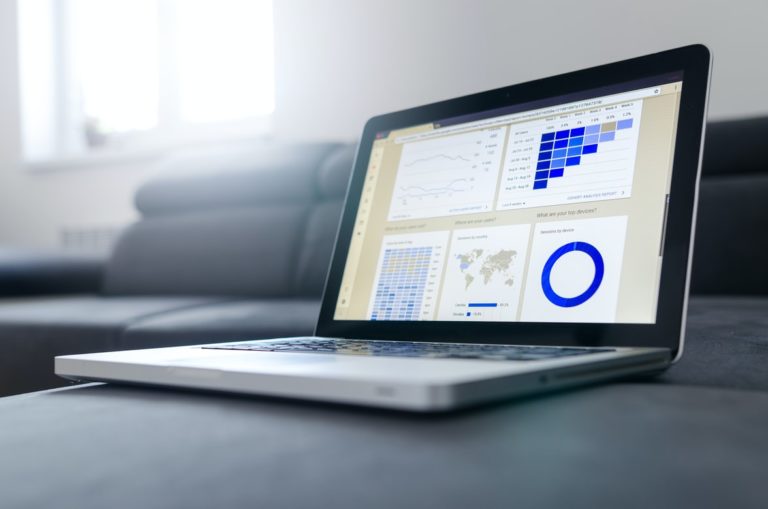 At PKF, client relationships come first. Whether we're providing assistance to SMEs or international corporations, we seek to understand the client organisation in detail, and make our Partners available to help when needed.
Our team is led by specialist tax accountants in Thailand, many of whom have decades of experience in Big Four firms. PKF has been accredited by the SEC, and delivers superior service through client-centred service powered by financial software and other technology.
Global reach; Local solutions
PKF has more offices in Thailand than any other global professional services firm. Clients can receive tax accounting services from our many convenient locations in Bangkok, Chiang Mai, Phuket, Hua Hin, Pattaya, Sriracha, and U Tapao. Our global presence also spans 150 countries, with PKF clients receiving access to knowledge and insights from our specialists around the world. This extra support is all part of our commitment to building relationships and delivering industry-best solutions for every client.
Our targeted range of tax services is divided into the following categories: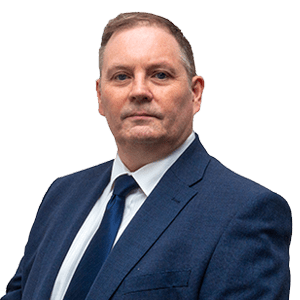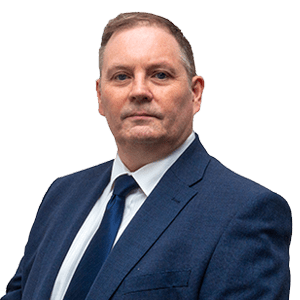 View profile
Professional Experience
Philip has over 35 years' experience in the corporate and international tax, most of which with PwC and KPMG in the UK, Africa, the Middle East, and Thailand.
Notably, Philip worked as a tax partner for KPMG, and for a time was the Head of Tax for PwC in Mauritius – roles which provided invaluable practical experience, real insight into different cultures, tax authorities, tax laws and practices, and how the different internal tax departments of KPMG and PwC operated.
Various senior roles with UK companies including Aerospace Communication Systems, British Steel, Marconi Communications, and Coopers & Lybrand / PwC 1984 to 2002
PwC Tanzania and PwC Zambia 2002 to 2005
Tax Director with KPMG Thailand 2005 to 2008
Head of Tax, PwC, Mauritius 2008 to 2010
Tax Director/Partner KPMG, Oman, Middle East 2010 to 2013
Head of Tax and Legal Support, PKF International 2013 to 2018
Various roles dealing with international corporate tax matters, PKF 2018 to 2020
Partner, PKF Thailand 2021
Industry Expertise
Banking and financial services
Defence
Electronics
Manufacturing
Power, water and utilities
Retail and consumer goods
Service industries
Telecommunications
Travel, tourism and hospitality
Professional Qualifications
Chartered Accountant (Fellow, ACCA, UK)
Chartered Tax Adviser (Associate, Chartered Institute of Taxation, UK)
Associate Member of the Association of Accounting Technicians
View profile
Professional Experience
Steve has 30 years' international tax experience gained in London, Singapore, Moscow, Gibraltar and Bangkok working for Big 4 consulting firms and as Head of International Tax for one of the world's largest oil companies. He specialises in international tax, transfer pricing, corporate treasury transactions, cross-border structuring and managing contentious tax issues including corporate tax and VAT audits.
Industry Expertise
Manufacturing

Oil and Gas

Chemicals

Hospitality

Banking, Securities and Financial Services

Semiconductors
Professional Qualifications
BA Economics

MBA (London School of Economics and New York University)

Chartered Tax Advisor (UK)

Member of the Association of Corporate Treasurers (UK)

Advanced Diploma in International Taxation (ADIT)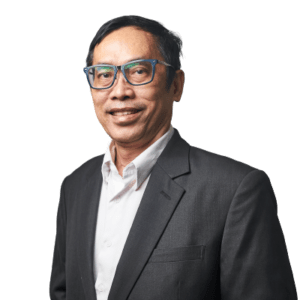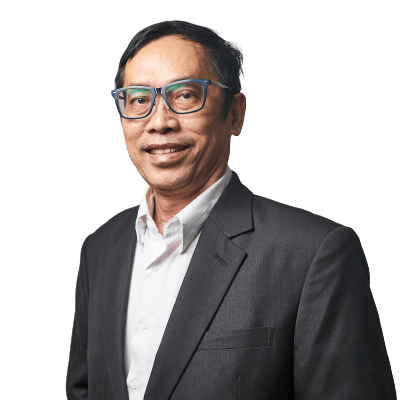 View profile
Professional Experience
KPMG Tax and Legal

Deloitte Touche Tohmatsu Jaiyos

KPMG Peat Marwick Suthee

SGVN Legal and Tax Consultants
Industry Expertise
Finance and Banking

Trading

Manufacturing

Service business
Professional Qualifications
MBA Yonok College

LLM Chulalongkorn University

LLB Chulalongkorn University
According to the Notification of the Director-General of the Thai Revenue Department (TRD) regarding Corporate Income Tax no. 408 dated 30 Sep 2021, Thai taxpayers who are a part…
Find out how PKF can help you get closer to your goals