Restructuring, Mergers, and Acquisitions
The PKF Mergers and Acquisitions Tax Team can assist buyers, sellers, owners, and investors with whatever they are planning to do; whether it involves restructuring a group of companies or operations, merging or consolidating companies, disposing or sale of companies, or acquiring a company, the PKF team can advise on the most Thai tax efficient way to achieve the outcome desired.
PKF's services also encompass tax deal structuring and various support services, including legal advice from PKF's qualified, experienced lawyers and looking at human resources matters. In addition, PKF offer tax due diligence and tax structuring advice, and pre- and post- tax planning to reduce or eliminate Thai tax exposures.
Notably, with regard to business restructuring, mergers (including the tax-efficient transfer of an entire business between companies) and reorganizations, we can:
♦     Provide an assessment and feasibility report on the business reorganization and restructuring scheme i.e., is the current proposal the most Thai tax-efficient and will it produce the desired outcome.
♦     Provide advice on tax and legal issues with respect to the proposed business reorganization or restructuring
♦     Provide support with the implementation.
Transactions of this nature can be complicated with timely logical steps required to be followed in order to ensure that delays, liabilities, and problems are avoided, and an efficient result achieved. PKF can assist you with all your restructuring, merger, and/or acquisition and provide tax-efficient planning to reduce Thai tax liabilities and exposures – please get in touch by contacting either Philip (email: philip.bond@pkf.com) or Theeradaje (email: theeradaje.t@pkf.com).  
Restructuring, Mergers, and Acquisitions
Provide an assessment and feasibility report on the business reorganization and restructuring scheme i.e., is the current proposal the most Thai tax-efficient and will it produce the desired outcome.
Provide advice on tax and legal issues with respect to the proposed business reorganization or restructuring
Provide support with the implementation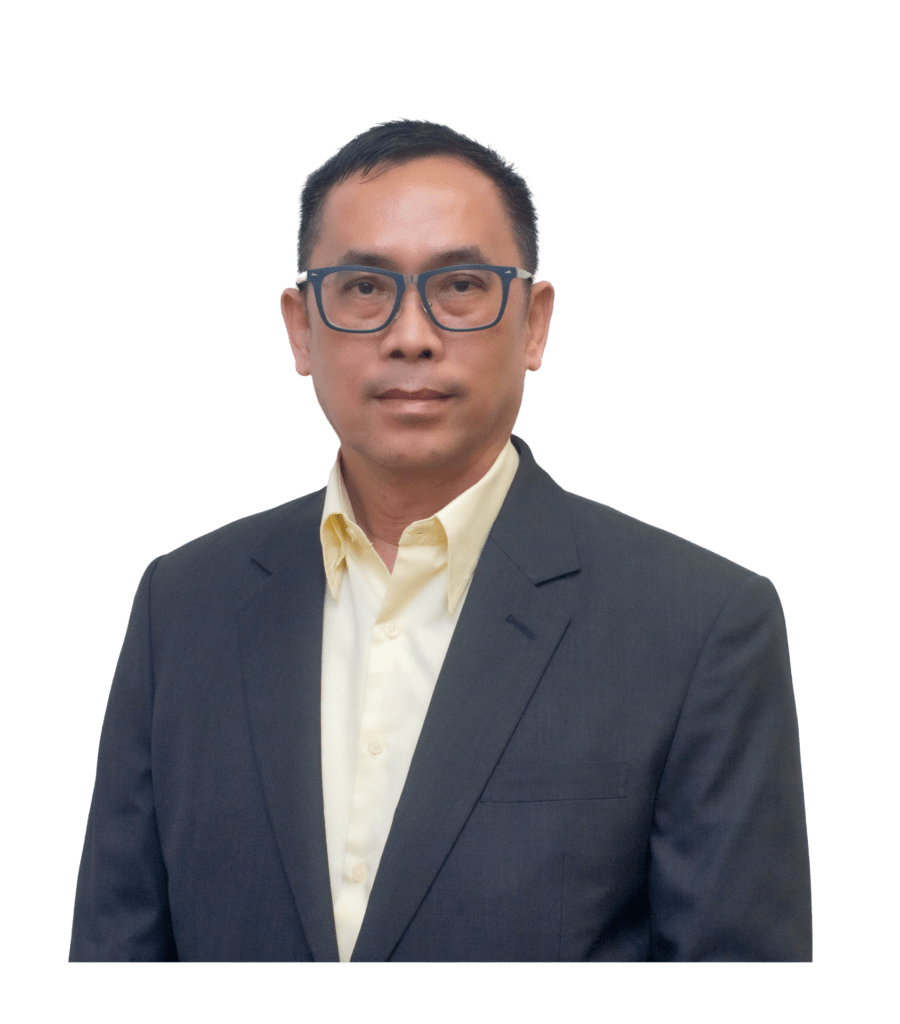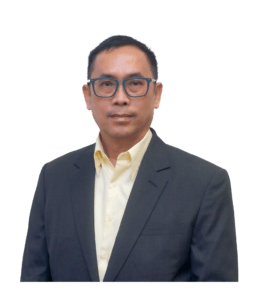 View profile
Professional Experience
KPMG Tax and Legal

Deloitte Touche Tohmatsu Jaiyos

KPMG Peat Marwick Suthee

SGVN Legal and Tax Consultants
Industry Expertise
Finance and Banking

Trading

Manufacturing

Service business
Professional Qualifications
MBA Yonok College

LLM Chulalongkorn University

LLB Chulalongkorn University
Find out how PKF can help you get closer to your goals