Board of Investment (BOI) Services in Thailand
PKF Thailand's Board of Investment (BOI) specialists can help your business qualify for major government incentives, clearing the way for success in your field.
We help our clients overcome all the hurdles of working with the Board of Investment – from obtaining BOI privileges to helping maintain compliance with BOI certification to building strategies that maximize the long-term tax benefits of BOI privileges.
We work hard to understand each client's fundamental needs – and then deliver what the situation requires.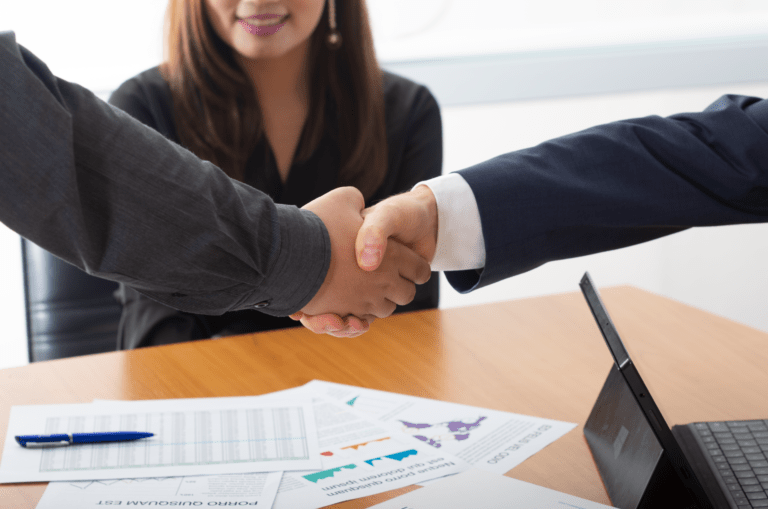 Because BOI application requirements are strict, and vary by business type, we first seek to understand the needs of each client – then work closely together to identify the most suitable incentive opportunities. This relationship-based approach is at the heart of our support services, and is the reason we offer direct Partner access to each client.
As an SEC accredited firm, PKF in Thailand brings depth, experience, and commitment to every client relationship. Whether your organisation already has a global presence, or is still in the early stages of growth, our team will help you find the right path forward.
Global reach; Local solutions
PKF has offices to provide Board of Investment (BOI) services in Bangkok, Chiang Mai, Phuket, Hua Hin, Pattaya, Sriracha, and U Tapao, giving us a more comprehensive presence in Thailand than any other global professional services firm. At the same time, our clients also benefit from access to the PKF global network, which includes offices and specialists in 150 countries. Our client-centred approach, backed by such extensive local and international expertise, lets us deliver high-quality BOI services that are tailored to each client's individual needs.
Board of Investment Services
Our targeted range of board of investment services is divided into the following categories: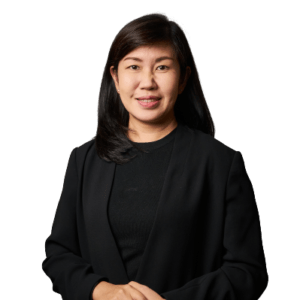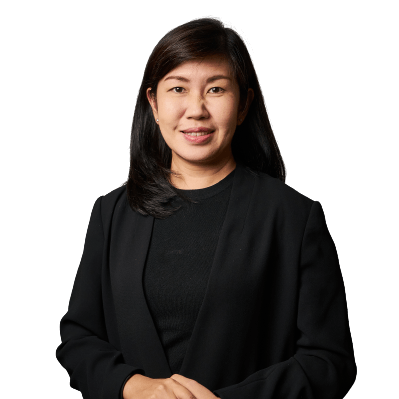 View profile
Professional Experience
More than 16 year experience in corporate legal field

8 years at Baker Tilly and BDO Richfield 

Serving more than 100 clients with services including: 

Companies Establishment

Foreign Branch Office and Representative Office Establishment

Board of Investment (BOI)

Foreign Business License (FBL) 

Legal Due Diligence 

Dissolution and Liquidation

Labour Laws Advice

Commercial Agreements

Work permit & Visas

Corporate Secretarial

Notary services

Personal Data Protection Laws (PDPA)
Industry Expertise
More than 16 year experience in corporate legal field

8 years at Baker Tilly and BDO Richfield 

Serving more than 100 clients with services including: 

Companies Establishment

Foreign Branch Office and Representative Office Establishment

Board of Investment (BOI)

Foreign Business License (FBL) 

Legal Due Diligence 

Dissolution and Liquidation

Labour Laws Advice

Commercial Agreements

Work permit & Visas

Corporate Secretarial

Notary services

Personal Data Protection Laws (PDPA)
Professional Qualifications
Lawyer License from the Lawyers Council of Thailand 

Member of Thai Bar Association 

Notarial Services Attorney License from the Lawyers Council of Thailand 

Bachelor degree of Law Degree from Thammasat University 

Business Taxation and International Taxation Training Course from Faculty of Law, Thammasat University
Against the backdrop of temporary Covid-19 measures being introduced to protect and stabilise the economy of Thailand, the Government has also launched a whole raft of great investor-business incentives…
Find out how PKF can help you get closer to your goals