The general perception with annual audits throughout the world is they are a necessary evil. Companies are required to have an audit, but they find the whole process a lot of effort and cost for very little benefit.
PKF Thailand auditors are different. They traditionally have provided their client's additional level of service. The PKF Thailand audit team have a can-do attitude to providing solutions and advice to their clients whilst providing a cost effective, international quality audit.
PKF were appointed auditors of Royal Phuket Marina (RPM) 2 years ago because of their client service, innovation and engaging personalities as well as their intention to have a local Phuket presence – and they have not disappointed.
Nuobello was instrumental in selecting PKF as auditors of RPM and was so impressed, they joined forces with PKF in an office in The Plaza Surin at the beginning of the year.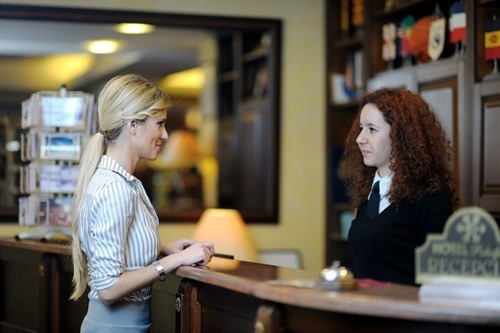 Value Added Audit and Business Services – for the hospitality Industry
With the collaboration of PKF and Nuobello, we have developed a suite of financial products that includes the Hospitality Value Added Audit. PKF will not only provide hotels with their customary service audit, but together with Nuobello, are offering hotels insights from our experience for our clients to get value from the audit process.
These benefits include additional services of:
Performing a Strategic Review of the Hotel
Financial Performance Review
HR Review
Contract & Fee Assessment
Environment Sustainability Review
If you are not getting anything from your auditors except a painful experience, a signed audit report and a large audit fee, maybe it is time to make a switch. PKF – auditors with intiative, personality and can-do attitude – will not disappoint and will assist you in improving your hotel's performance.
Citation: Kongniwatsiri, T. (2021). Not all audits have to be long and painful. PKF-Nuobello Thailand. Retrieved 2 July 2021, from https://pkf.asia/not-all-audits-have-to-be-long-and-painful/.