New Hotel Regulation: More Opportunity and More Protection
According to the previous Ministerial Regulation Regarding the Types and Criteria for Hotel Business Operation B.E. 2551 (2008), any short-term accommodation providing accommodation services with more than 4 rooms and accommodates over 20 guests, is classified as a "Hotel" and is legally obligated to obtain a Hotel License.
Those criteria have been modified by the Ministerial Regulation Regarding the Types and Criteria for Hotel Business Operation No. 2 B.E. 2566 (2023), which will come into effect on October 30, 2023, throughout the kingdom.
The key amendment in this legal update pertains to the redefinition of "non-hotel accommodations" by expanding the threshold on number of rooms from 4 to 8 rooms and number of guests from 20 to 30 people. Furthermore, the regulation also stipulates specific criteria for accommodation services in other types than buildings such as tents, rafts, and hostels.
Amendment of the definition of non-hotel accommodation
This regulation specifies that any accommodation with a total room, either in a single building or multiple buildings combined, not exceeding 8 rooms and not more than 30 guests will no longer fall under the definition of "Hotel" as stipulated in the Hotel Act B.E. 2547.
As a result, those small-scale accommodations with more than 4 rooms (but not exceeding 8 rooms) and more than 20 guests (but not exceeding 30 guests), which were previously obligated to obtain a Hotel License in the past, are no longer required to do so. However, a notification/registration with the Official Registrar is still required.
This creates more opportunities for a larger scale accommodation to legally operate their business without having to apply for a Hotel License.
It is worth notice that the regulation stated that the main reason for issuing this regulation is for the benefit of accommodation services in communities, with more than 4 rooms, which many of them possess unique and culturally valuable characteristics in their respective localities to attract tourists and generate income for the communities, and if these buildings are required to undergo modifications to be eligible to apply for a hotel business license as stipulated by the Hotel Act, it may result in the loss of their distinctive characteristics. Therefore, it is deemed appropriate to issue this Ministerial Regulation No. 2.
Setting the expiry of non-hotel accommodation registration
Previously, there was no specified expiration for the registration of non-hotel accommodations. However, the amended regulation introduces a validity period of 5 years. The intention of this change may be for periodic inspections to evaluate the qualifications of non-hotel accommodation when renewing their registration every 5 years.
Small hotels that have previously obtained a Hotel License and now find themselves meeting the new criteria for non-hotel accommodations are allowed to revoke their Hotel License and register as non-hotels accommodations. This action will exempt them from having to adhere with the criteria and requirements as a hotel.
As for those who have already notified the official registrar as non-hotel accommodations prior to the enforcement of this new regulation, their registrations will be valid for 5 years as from the enforcement date of this regulation. This implies that all non-hotel accommodations must apply for a renewal of their notification by October 2028.
According to the regulation, an electronic notification channel will also be in place to facilitate the notification process.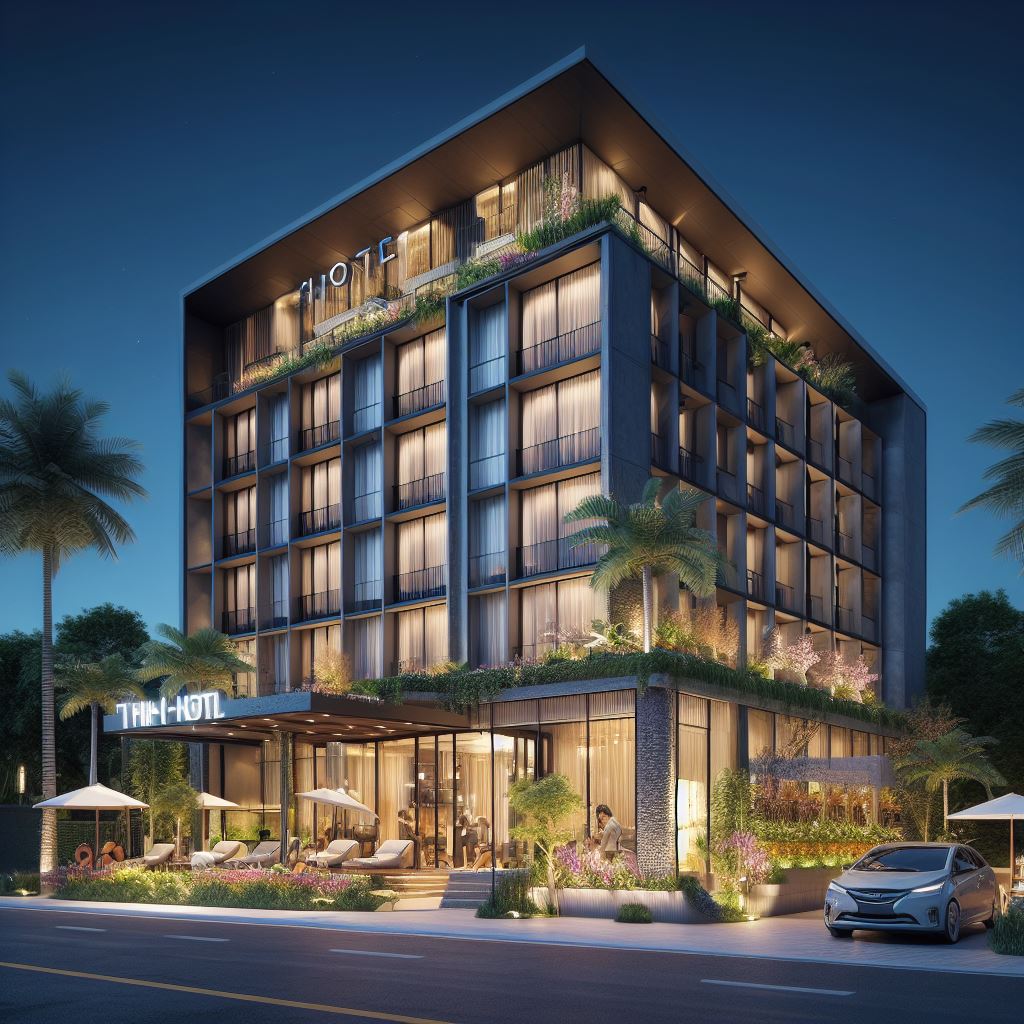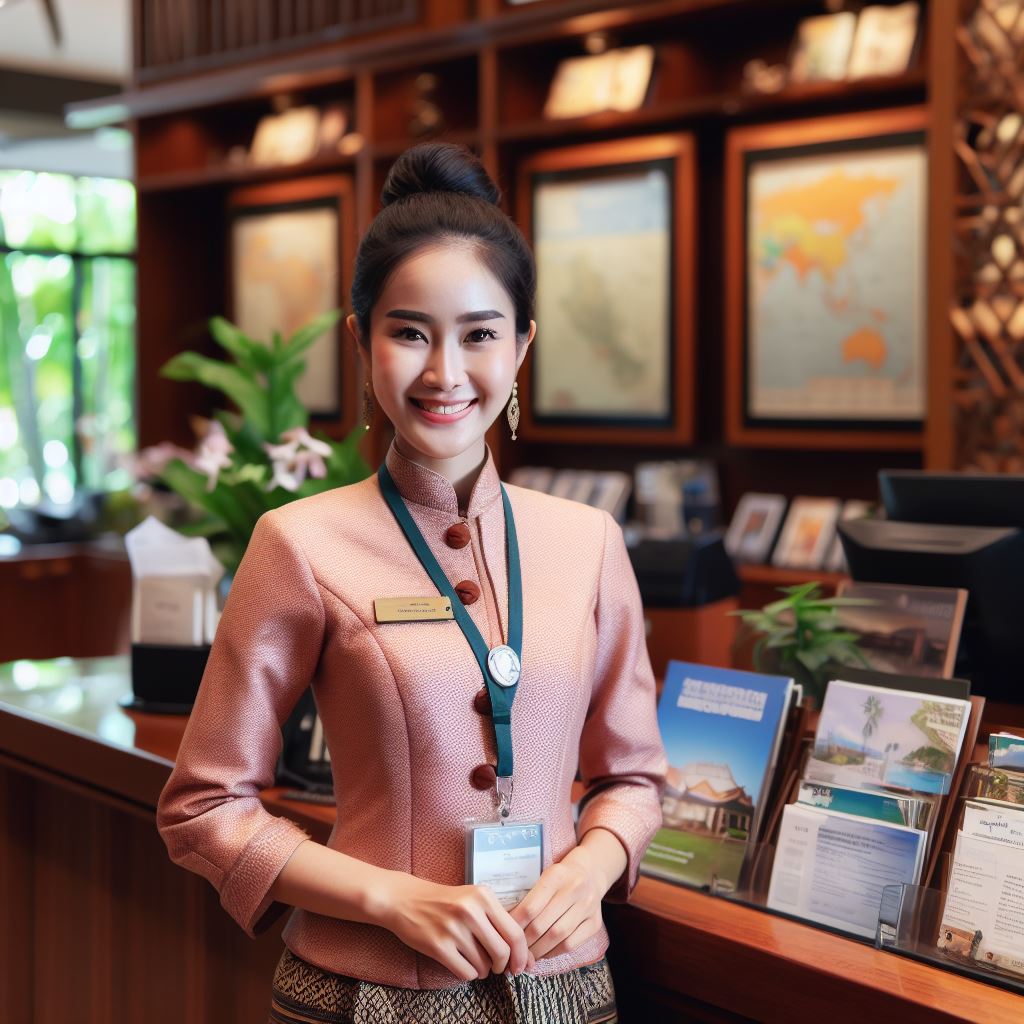 Setting criteria for hotels that have special characteristics other than buildings
The new regulations also establish criteria for supervising hotels which are in other types than buildings, such as rafts, boats, tents, and hostels, to emphasize safety and proper utilities, as well as cleanliness for such types of accommodation.
For Tents, cabins, domes, bubbles, vehicles, or other similar structure, it is required that they must have sufficient lighting in bedroom and camping area, as well as door lock from the inside, but exempt from having a door peephole as it is not applicable by its nature.
Hostels must provide sufficient bathroom and toilet facilities for their guests, and each bed in the sleeping area must be clearly labeled with a designated bed number that is easily visible.
In the case of rafts, boats, or other floating hotels, they must provide life jackets in a quantity not less than the number of guests in each room and install strong and secure guardrails around the premises along with adequate lighting, fire extinguishers, and food waste bins with a capacity of not less than 40 liters, with a minimum of 2 bins per 30 guests.
This creates more protection and enhances the safety, comfort, and quality of unique accommodations, previously not fully addressed by the law.
Please refer to the link for more details in the Ministerial Regulation.