PKF Thailand Internship Programme
The PKF Thailand Internship Programme offers eligible students the opportunity to acquire direct practical experience in the world of business which excites and inspires you.
Aside from helping you understand the Organisation's mandate, programmes, and main thrusts, it also enhances your academic knowledge with relevant work assignments that can help you prepare for your future career.
Be part of PKF Thailand Internship Programme and become part of the PKF International network – a global family of legally independent firms bound together by a shared commitment to quality, integrity and the creation of clarity in a complex regulatory environment.
Our family consists of over 400 offices, operating in 150 countries across five regions. We specialise in providing high quality audit, accounting, tax, and business advisory solutions to international and domestic organisations in all our markets.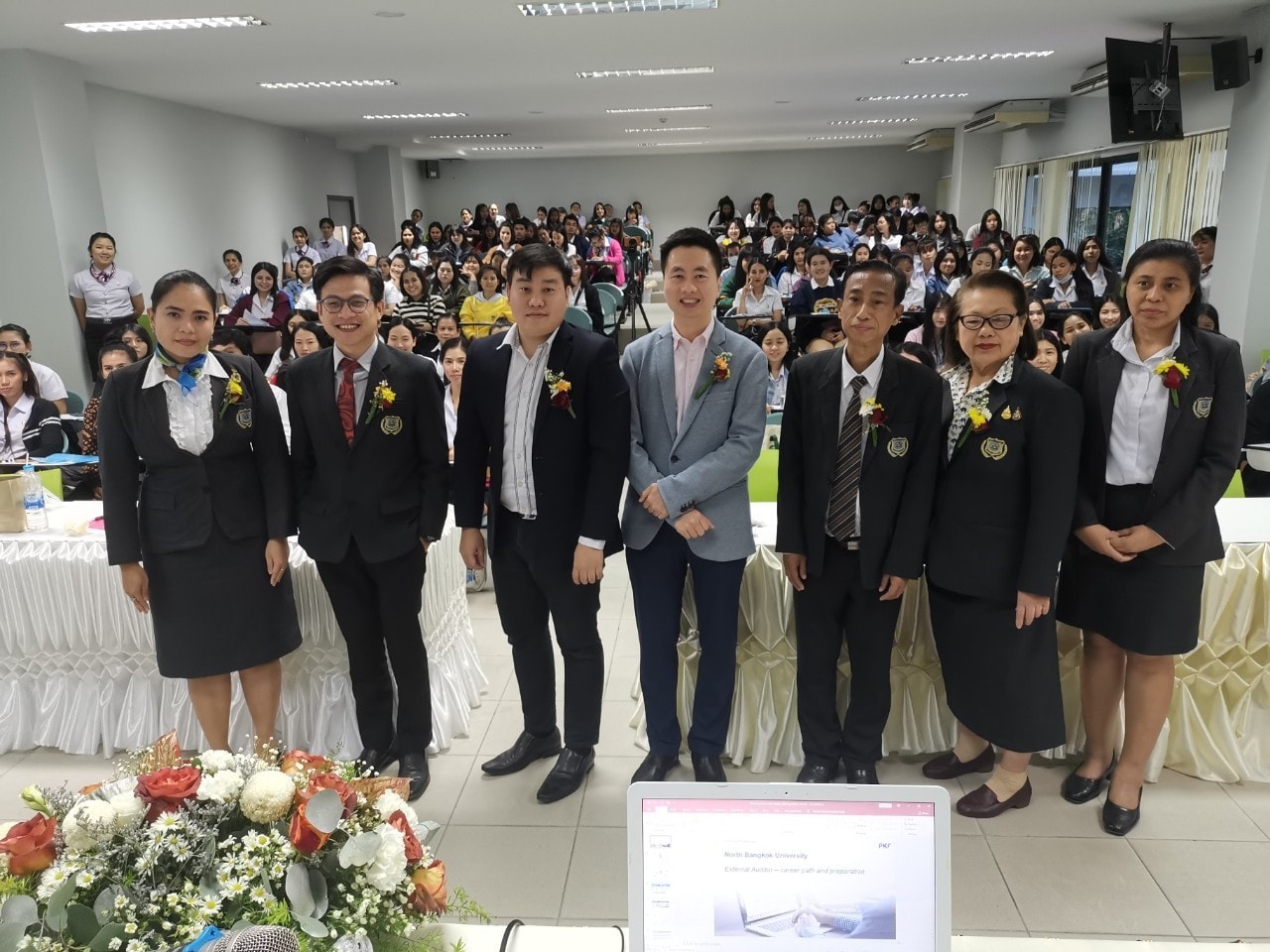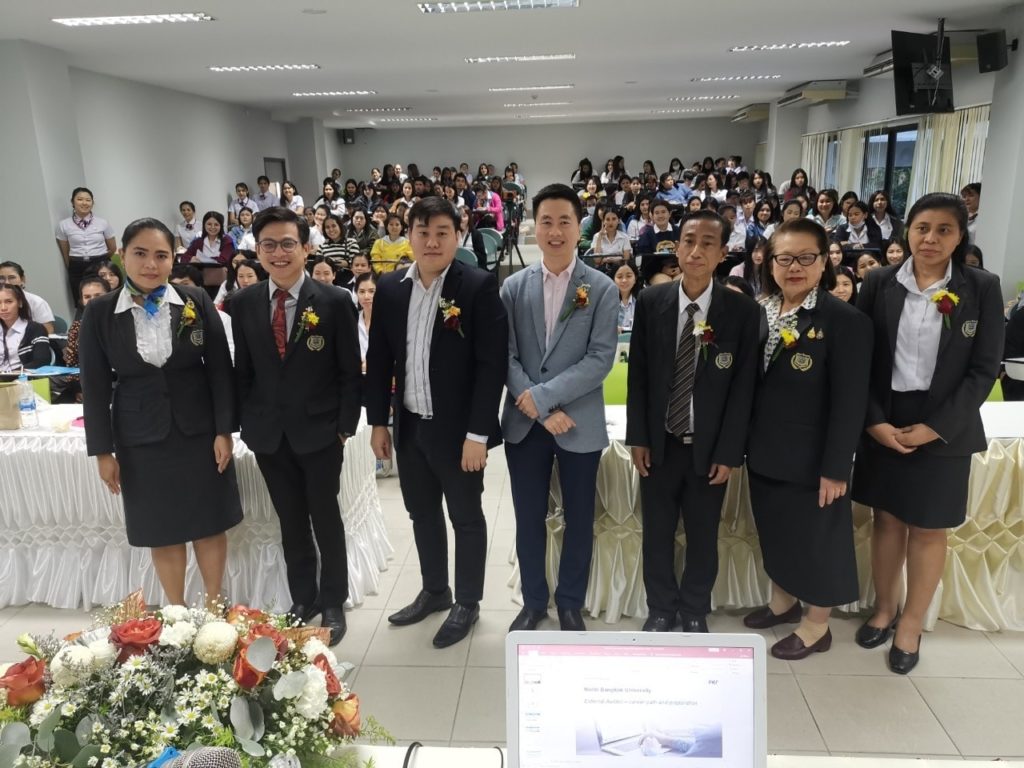 Internship Programme Time frame
The actual length of your internship depends on the service line you join.
Accounting Department: 12 weeks
Audit Department: minimum of 12 weeks 
Applicants should only be from Faculty of Accounting
Unofficial transcript
Résumé
Email your résumé and unofficial transcript to internship.th@pkf.com with the subject stating your area of interest (either Accounting or Audit). ex. "Internship applicant for Accounting".
Once short-listed, the first round of interview will be scheduled. A face-to-face meeting will include questions covering different skills and behaviours.
Be part of PKF Thailand Internship Programme
Interested candidates are invited to send their resume and all related documents through to internship@pkf.co.th