HR and Outsourced Payroll
Increasingly, businesses are outsourcing their human resource and payroll administration functions. Organisations choose outsourcing as it removes the responsibility of running payroll in house and allows valuable resources to be directed at more productive and profitable tasks. PKF Thailand provides a comprehensive and professional payroll service. Our payroll professionals understand the complexity of current payroll processes and legislation and are dedicated to the proper administration of your payroll function.
PKF People software
The Covid-19 Pandemic has placed significant pressure on businesses. All businesses are looking at reducing costs but still need to have timely and accurate financial information, including payroll. Employees are also wanting to have their payroll information at their fingertips.  PKF identified this requirement and searched for a tool that can fill this gap to provide a robust, efficient and easy to use HR/Payroll system for both employer and employee.
The benefits of PKF People
Employer Benefits
Cost & Time Efficient

Accurate Recording of Data

Real time Data Updates

Paperless
Employee Benefits
Easy Clock in and Out Function

Request leave & Overtime

Automatic Payslip Generation

Easy update Personal Records
Our services include:
Payroll calendar setup

Setup of payroll system, including registration with social security and provident fund

Monthly payroll and personal income tax calculation

Disbursement of net salary via our client trust account

Issuing confidential pay slips

Preparing year-end tax forms for tax purposes

Prepare workmen's compensation report submissions

Annual tax submission for expat and Thai

Production of reports as required, delivered by post and/or electronically

Prepare annual tax certificate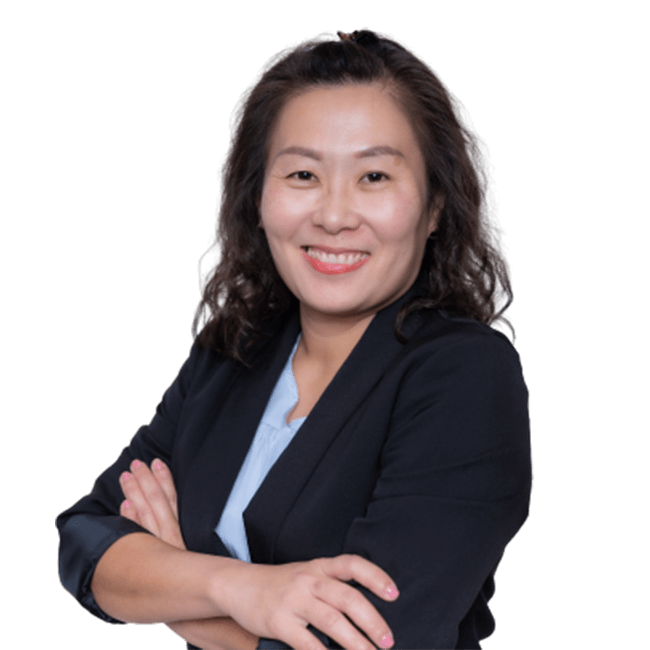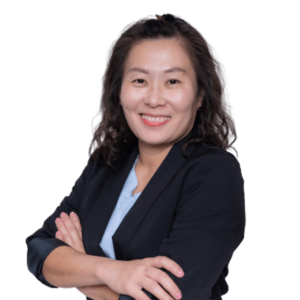 View profile
Professional Experience
Over 10 years in Payroll services including:
To be contact person for email correspondence
Manage work flow to ensure all payroll transactions are processed accurately and timely.
Prepare Payroll Engagement Letters
Reconcile payroll prior to transmission and validate confirmed reports.
Handle Payroll administration – register new staffs/resign staffs, filing, submit tax data to Revenue Department, and submit Social Security Fund.
Update and reconcile monthly bank statements.
Industry Expertise
Trading
Manufacturing
Service businesses
Professional Qualifications
Master of Arts, Language and Communication – National Institute of Development Administration, Bangkok, Thailand                     
Bachelor of Arts, English Major – Rajabhat Institute Chandrakasem, Bangkok, Thailand
Find out how PKF can help you get closer to your goals